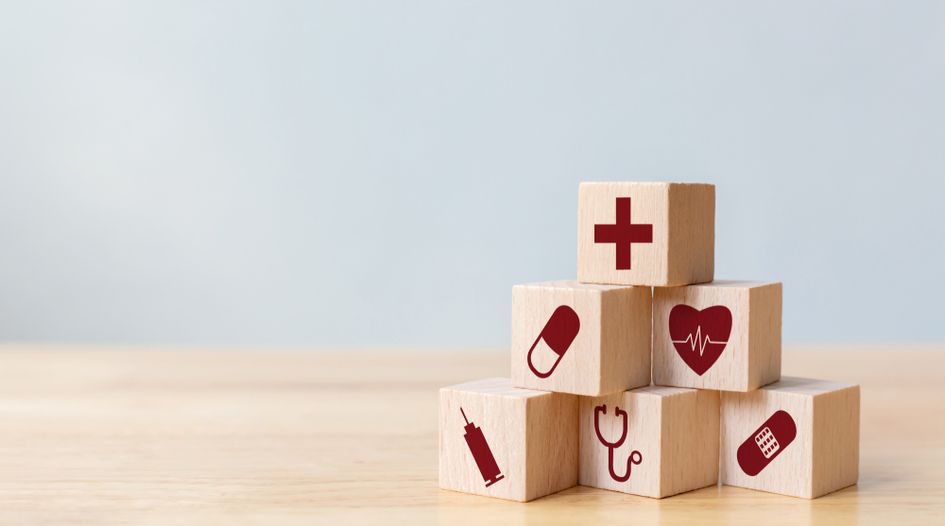 Peruvian medical group Auna has hired US firm Davis Polk & Wardwell LLP, Colombia's Posse Herrera Ruiz and Ritch Mueller y Nicolau, SC in Mexico City to issue US$505 million worth of notes, the proceeds of which it will use to repay an existing acquisition financing.
The initial purchasers called on Philippi Prietocarrizosa Ferrero DU & Uría in Bogotá and Lima and Mexican firm Creel, García-Cuéllar, Aiza y Enríquez SC.
Latin Lawyer understands that US firm Skadden, Arps, Slate, Meagher & Flom LLP also advised the banks, but this could not be confirmed before publishing.
The deal closed on 22 May.
In the transaction, Auna issued senior secured notes that mature in 2028.
The Peruvian company will use the proceeds from the offering to repay an acquisition financing that it obtained in October for the purchase of Monterrey-based Organización Clínica América (OCA). Auna relied on the same firms on that occasion.
Headquartered in Lima, Auna provides healthcare services to residents in nine cities across Colombia, Mexico and Peru.
Counsel to Auna
Davis Polk & Wardwell LLP
Posse Herrera Ruiz
Partners Jaime Cubillos, Susana Gómez, Jesús Albarrán and Jaime Gómez, and associates Julián Aguirre, Paula Albán, Nicolás Giraldo, Jessica Massy and Daniel Meza in Bogotá
Ritch Mueller y Nicolau, SC
Partner Jean Paul Farah Chajín and associates Alonso Montes de Oca Márquez, Rodrigo Vázquez Sainz and Salvador Ignacio Torres Bremer in Mexico City
Counsel to the initial purchasers
Philippi Prietocarrizosa Ferrero DU & Uría (Colombia)
Partner Juan Fernando Gaviria and associates Daniela Hernandez, Giulio Pacini, Juliana Perez, Felix Fernandez, Gabriela Acuña, David Beltrán, Carolina de Narváez, Santiago Cruz and Esteban Lagos in Bogotá
Creel, García-Cuéllar, Aiza y Enríquez SC
Partners Rodrigo Castelazo, Omar Zuñiga, Eduardo Brandt, Alejandro Santoyo, Carlos de Icaza and Francisco Peniche, counsel Carlos Yamamoto and Guillermo Govela, and associates Adriana Colliers, Enrique Rugerio, Daniel Moguel, Jose Luis Flores, Fernanda Bautista, Carlos Sánchez, Elo Regaert and Jorge Rovelo in Mexico City
Philippi Prietocarrizosa Ferrero DU & Uría (Peru)
Partners Rafael Puiggros and Antonio Guarniz, counsel Alfonso Perez-Bonany and associates Jose Antonio de Izcue and Victor Bravo in Lima