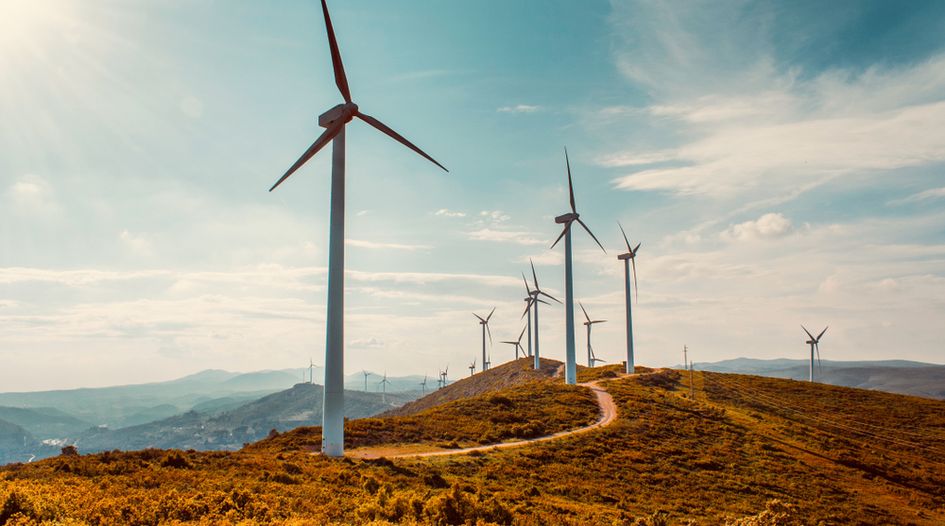 Rodrigo, Elías & Medrano Abogados in Lima has helped Colombian energy company Celsia acquire a wind farm project in Peru from Spanish renewables business Ibereólica, marking the buyer's arrival in the Peruvian market.
Philippi Prietocarrizosa Ferrero DU & Uría (Peru) advised the seller.
The deal was signed on 18 August and is expected to close before the end of the year. No value was disclosed.
Upon closing, Celsia will assume control of the Caraveli wind farm in the southern province of Arequipa. The wind farm is expected to begin operating in the second half of 2025 and have a total capacity of 218 megawatts.
The deal expands Celsia's Latin American footprint, where it is already present in Colombia, Costa Rica, Honduras and Panama. It is a subsidiary of Colombian conglomerate Grupo Argos.
Madrid-headquartered Ibereólica owns solar, wind and hydroelectric projects in Brazil, Chile, Peru and Spain.
Counsel to Celsia
Rodrigo, Elías & Medrano Abogados
Partners Luis Enrique Palacios, Alejandro Manayalle, Veronica Sattler and Jose Talledo, counsel Ursula Luna and associates Efrain Salazar, Fiorella Monge, Natalia Zuñiga and Sebastian Briceño
Counsel to Grupo Ibereólica
In-house counsel – Enrique Bertolá
Philippi Prietocarrizosa Ferrero DU & Uría (Peru)
Partner Rafael Puiggros and associates Sergio Rodriguez and Steven Hu